Video Software for beginner to professional we have it all
This blog will help you make the right decision on the video software that is right for you. To keep you up to date with the changes that happen in the video software realm. weather your are looking for free,cheap or expensive video software this blog will help you.
The video software industry has had a lot of development in the past 5 years, and there is a lot more to come as the speed of the internet becomes faster and faster and more and more people log on. I believe video software programmers and software developer are in for a crazy ride so hang on and enjoy the ride.
Also...
How Would You Like To Contribute To This Blog?
That's right, you can even become part of the Video Software House Blog! Simply tell your favorite video software here! A link to your submission will be included below and will become a permanent part of the site for others to read!
Nov 11, 2016
HoneyQ is now free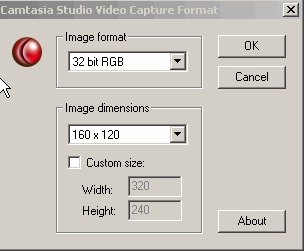 With two clicks of the mouse button you can see and talk with that special person. HoneyQ is designed to make calling anyone on your users list as easy as sending messages.